Omega Chiropractic (325) 223-9355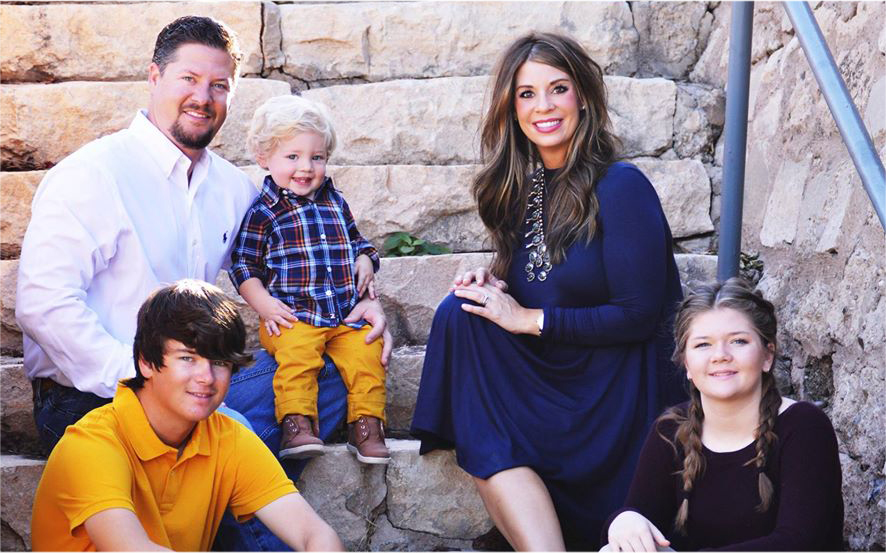 Gentle Care For The Whole Family!
Dr. Tim Pittman provides quality chiropractic care to patients in San Angelo, TX. Whether you're searching for effective pain relief or a way to boost whole body wellness, Omega Chiropractic can help.
Dr. Pittman has been practicing in San Angelo since 2003 and has been privileged to have the opportunity to help over 2500 new patients from all over our area during that time.
Growing up in Monahans, he is a West Texas native. He came to San Angelo from Dallas after completing his education at Parker College of Chiropractic with a vision and goal to provide the best possible care to the people of the Concho Valley. He attended a fellowship program in Pediatrics while in school and is trusted with the youngest of children to the elderly.
More